Social Media : Summer Time
Alexandra Cacovean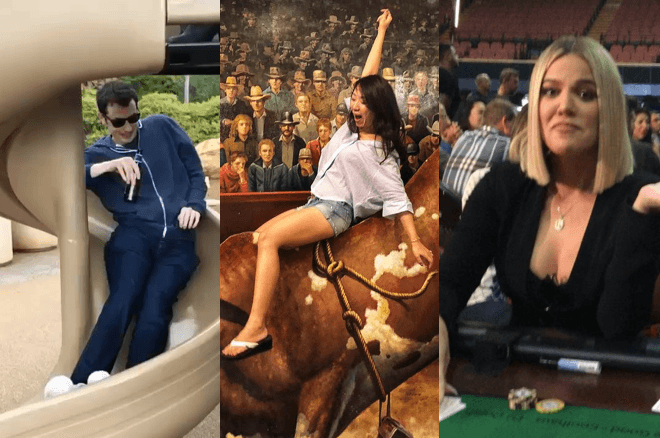 Soo cute la famille Galfond!
Perdre sa chemise dans la Bobby's Room !
Le smile après le Main Event
Hello baby!
Happy Durrrrday!
Maria et Erik toujours au boulot
Fun ou Training Day ?
Josh Beckley en mode Summer Body
Celina Reine du Rodéo
Deep Purple
Golf Sauvage
Une dernière photo pour la route avec Neymar
Poker Trio
Playing with the Kardashians
Doug aime le baseball.
Mateos Diaz avec ses potes
Ana perdue dans les bois.
Natalie a trouvé un prince à Disney World.
La Team Hastings à Philly.
Patrik se ressource à Monaco avant de filer à Sochi
Moins glamour, DeJuante patiente au Texas.